St. Louis' Best Local Pick Up & Delivery Service.
Emergency or Scheduled Pick Up and Delivery service for small packages to a full truck loads, local and out of area.
New Customer?
Ask us how you can save 25% OFF your first invoice.
What Type of Service Do You Need Today?
Ontime Express, Inc. provides service in a flash for your time-sensitive deliveries, from a simple box lunch to a pallet of goods.
Why Choose Ontime Express In & Around STL?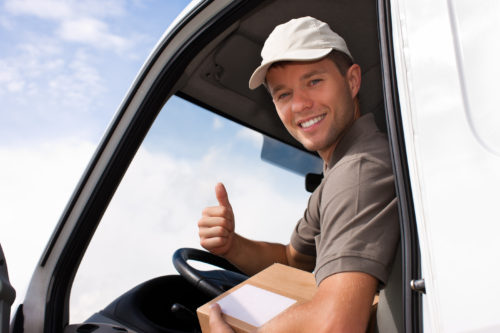 Using Technology To Serve You Better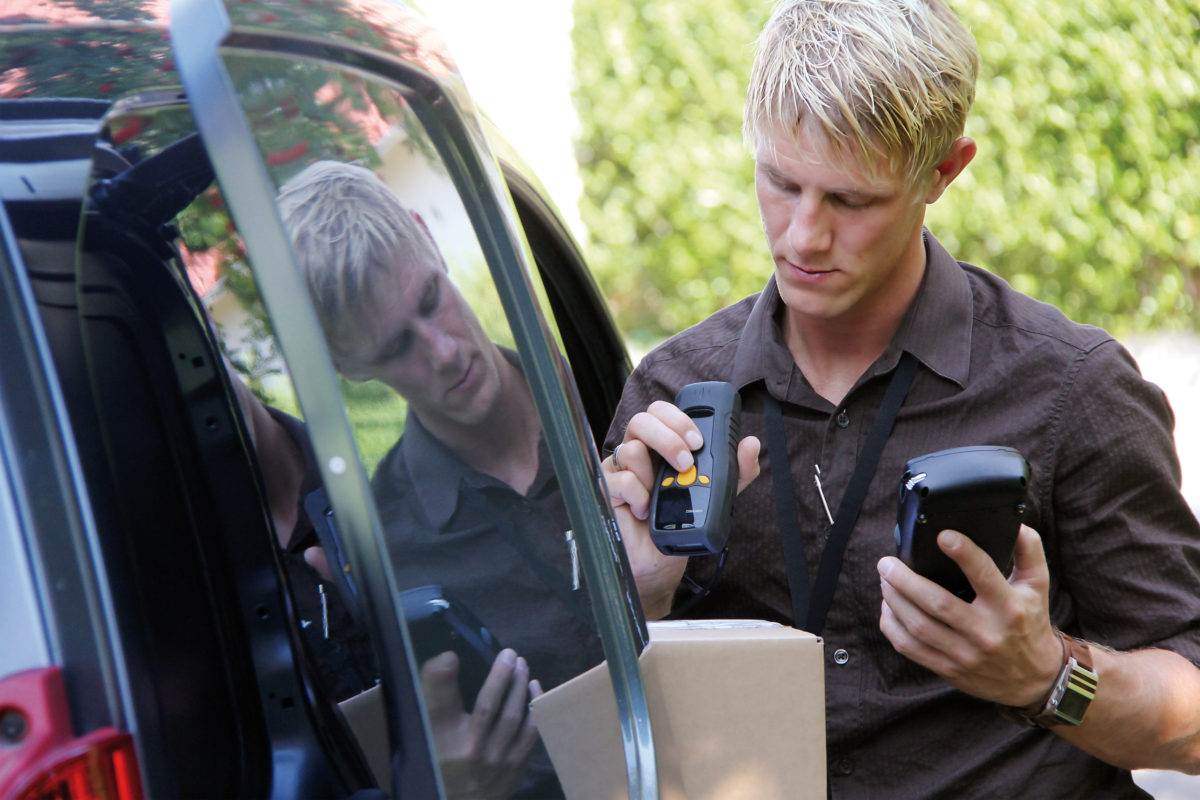 Online order entry
Log in and enter your orders via our newly designed web site and your packages will be immediately queued in our state-of-the-art package tracking and delivery software.
Real-time order tracking
Need to know when your package arrived? It's as easy as logging in and tracking your package from the time of pick up to the time of arrival at its final destination.
Email notification of your package delivery
Would you like to receive an email upon delivery of your package? Our sophisticated tracking software allows us to notify you via email as soon as your package arrives. Now that's convenient!
What You'll Be Saying About Ontime Express
Sep 13, 2017
Administrative
Extremely happy with the prompt and efficient service received from this company. Would highly recommend to other companies.
Sep 13, 2017
Ontime Express
We only recently found this courier service. For the handful of times I've needed same day delivery, they have had outstanding performance. They have earned my trust, and my first choice in courier delivery.
Sep 13, 2017
These guys are great!
I've used the Ontime Express team for many years and have never had a bad experience. I am very pleased, and find them to be very reliable & responsive.
Sep 13, 2017
Excellent Service
Ontime Express gets a top rating from our company! Always prompt and professional. Thank you for the great service!
Sep 13, 2017
Love these folks!
I have used Ontime Express for many years, and enjoy a terrific relationship with them. They are dependable, on time, and professional. Drivers and office staff are friendly. They are a great business partner, and I love these guys!