St. Louis' Best Local Pick Up & Delivery Service.
Emergency or Scheduled Pick Up and Delivery service for small packages to a full truck loads, local and out of area.
New Customer?
Ask us how you can save 25% OFF your first invoice.
What Type of Service Do You Need Today?
Ontime Express, Inc. provides service in a flash for your time-sensitive deliveries, from a simple box lunch to a pallet of goods.
Why Choose Ontime Express In & Around STL?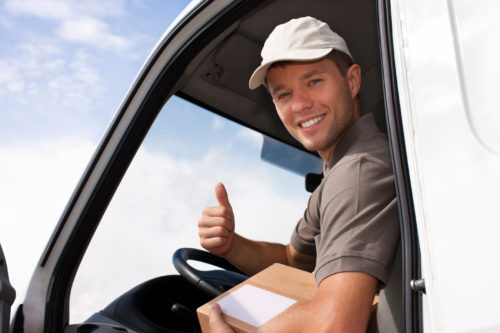 Using Technology To Serve You Better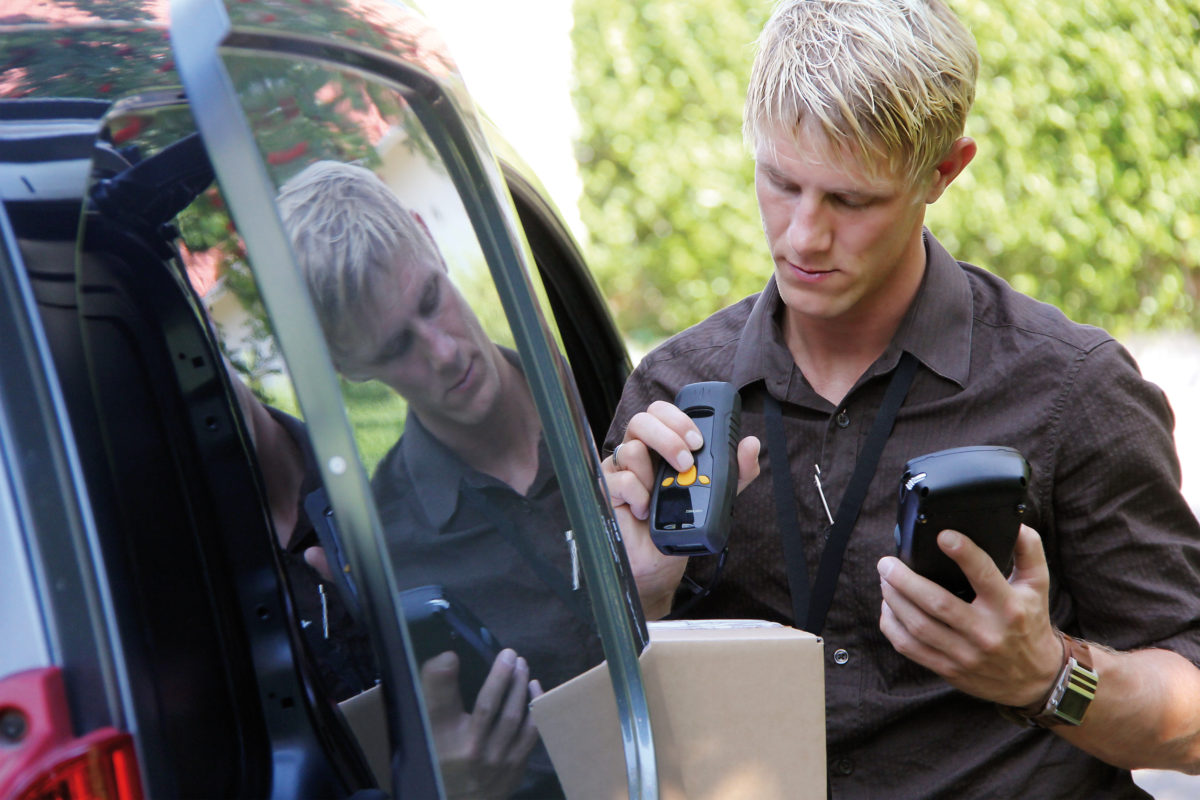 Online order entry
Log in and enter your orders via our newly designed web site and your packages will be immediately queued in our state-of-the-art package tracking and delivery software.
Real-time order tracking
Need to know when your package arrived? It's as easy as logging in and tracking your package from the time of pick up to the time of arrival at its final destination.
Email notification of your package delivery
Would you like to receive an email upon delivery of your package? Our sophisticated tracking software allows us to notify you via email as soon as your package arrives. Now that's convenient!
What You'll Be Saying About Ontime Express
Apr 9, 2018
Ontime Revies
Ontime has gotten the job done every single time they're asked. Always ontime and always friendly and i never have to worry about a thing!
Apr 3, 2018
Name Says It All
As a title company, we work with very time sensitive paperwork. We can always count on Ontime Express to be professional and ONTIME!! They are always friendly, which is a huge plus when you are pushing deadlines.
Mar 29, 2018
Great Company
I used the same courier service for about 4 years. Often they could not pick up my order and get it to my customers in the time agreed to. I used them because they were cheap. One day, a customer of mine, who was burned once or twice by them, suggested calling Ontime Express. I have not looked back since. The process for scheduling is easy. The tracking and signature capture is great. The billing is easy. And everyone that I've dealt with is very friendly and efficient. I am a satisfied customer and have absolutely no reason to even try anyone else.
Mar 28, 2018
What a Relief
I needed to get a package to our accountant and the service we usually used was unavailable. I called Ontime Express and am very pleased with how it all worked out. This day and age to find a business that gives you the feeling of friendly, personal attention, gets the job done and doesn't over charge is a real blessing. I'm glad the other company was unavailable. I will call Ontime first!
Mar 27, 2018
account payable
We always receive great service. Accurate and timely. We've been working with Ontime for years now. Highly Recommend. All staff members are friendly.